Tax Allowances On Property – Another window is closing!
March 27, 2013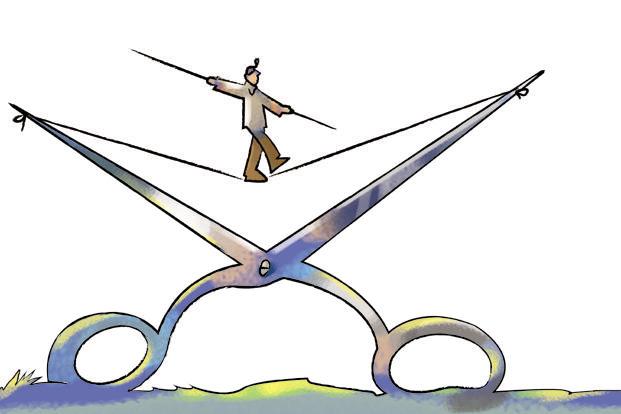 Changes in the rules on Capital Allowances on property are changing yet again!  Following last year's budget, owners of commercial property could potentially lose tax savings as the Government and HMRC "called time" on retrospective transaction claims.
Ironically plant and machinery elements within commercial buildings are seldom claimed properly or in full.  The onus is shifting to the date of the transaction where both the Seller and Purchaser need to have agreement on the Capital Allowances that are involved in the transaction working with their Accountants and Solicitors.
Identifying those elements that qualify and quantifying their value is a service that we can provide to make the sale or acquisition of property less arduous and to ensure taxable benefits are fully itemised.
Contact : Jonathan Bryson 01772 272742