Fiona Warren (Agency Marketing Manager)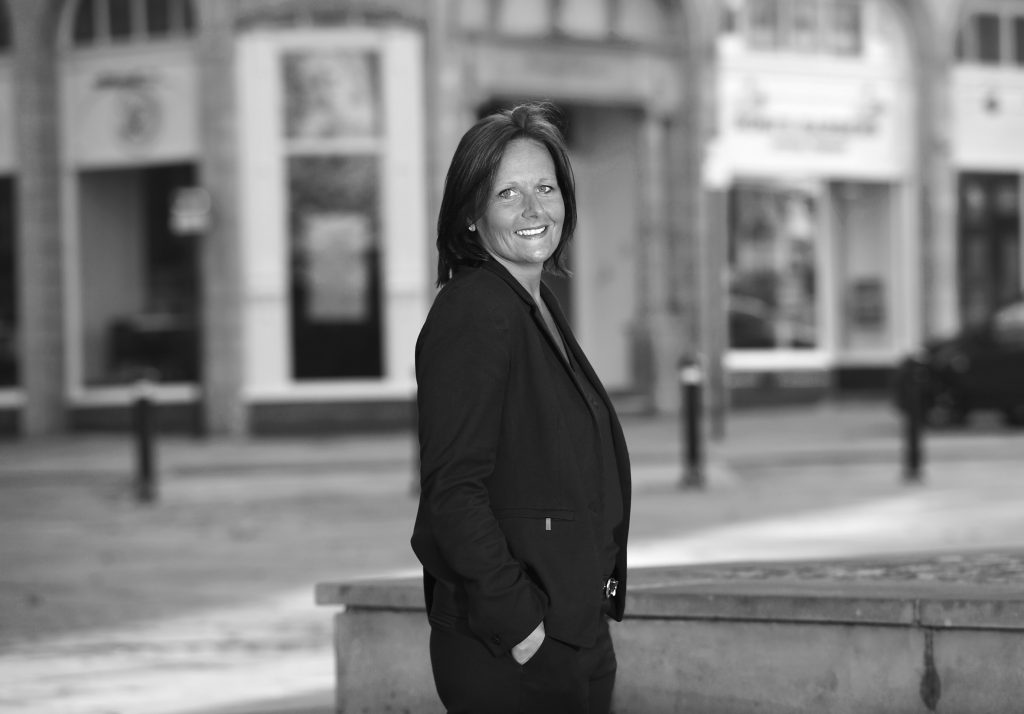 Fiona is Eckersley's Marketing & Sales Coordinator, utilising expertise gained from over 15 years working with the likes of Kellogg's, Weetabix and Bass on Marketing based projects.
She co-ordinates the marketing and strategies of all disposal instructions within Eckersley's Agency department to ensure an effective and successful sale process. Fiona also works alongside the Development team assisting in identifying sites, undertaking background research and site profiling to targeted end users.
Fiona also oversees Eckersley's in-house database, which holds an extensive amount of property requirement information relating to the local and regional market place, ensuring it is as up-to-date as possible. This ensures Eckersley maintains all the latest information to assist with the proactive disposal of client's premises and sites.
Contact Fiona
Download V card