Sad News – The Passing of Mike Redshaw
May 6, 2020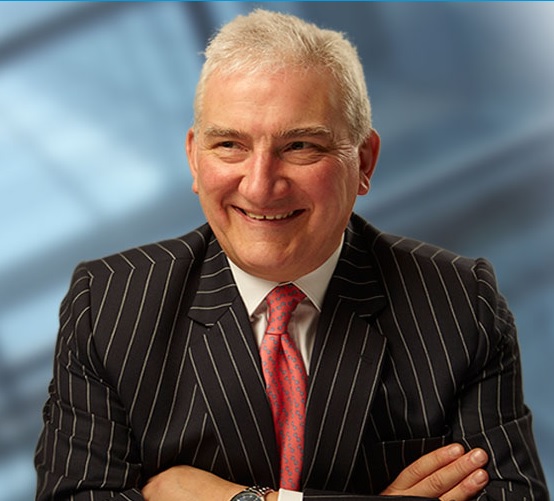 It is with very great sadness that we mark the passing of Mike Redshaw on the 5th May. There are many plaudits that we could attribute to Mike but he is best summed up as being a true professional, a great friend  and above all, a gentleman.
Our thoughts are with his wife Lisa, their three sons and the rest of Mike's family. We also pass on our condolences to his work colleagues at Nolan Redshaw and to Paul Nolan his business partner.
We have been fortunate, at Eckersley, to have known Mike for many years and have worked on numerous property related matters together, sharing many memorable occasions with him in the process.