RICS UK Commercial Property Market Survey Quarter 2, 2016
September 13, 2016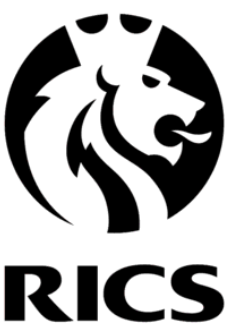 The latest RICS survey was published in July 2016 and confirms that surveyors' sentiment has generally been dampened significantly by the Brexit vote.
This of course relates entirely to market and surveyor sentiment and is not as yet supported by any transactional evidence as it's too early in the transition process.  The report outlines a heightened sense of caution which is visible across both the investment and occupier sides of the market, with uncertainty likely to push rental and capital value projections into negative territory.  Whether or not this will be seen as a knee-jerk reaction or the start of a more prolonged downturn remains to be seen.  Some commentators are, however, projecting that secondary retail and office sectors are expected to see the steepest decline, but demand is expected to be rather more resilient across the industrial sector.
Despite this outlook, on a UK wide level, the supply of property for investment purposes still remains tight.  Indeed investable stock reportedly declined for an eighth consecutive quarter.  The lack of supply remains most apparent in the industrial sector of the property market.
On a local level, Eckersley have yet to see any transactional evidence that supports this rather pessimistic outlook, but sentiments in the media and property press can sometimes become a "self-fulfilling prophecy" which could affect investor, purchaser and tenant confidence.  Our own agency department share the view of most surveyors in the North West and report no tangible evidence of reduced values or a fall in market demand, it would be careless to turn a blind eye to uncertainty on what the future holds.