RICS predict a positive property market in 2015
May 7, 2015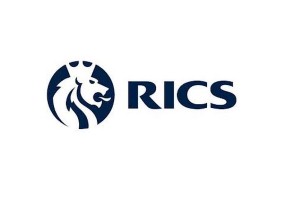 The RICS UK Commercial Property Market Survey for Quarter 1 2015 headlines a surge in investment and occupier demand, pointing to a strengthening property market.  Both investment and occupier demand has continued to increase with renewed momentum.  There has been strong capital value and rental growth with no signs of this easing in the short term.
The latest survey shows that, compared to the previous quarter, the pace at which conditions are improving has accelerated.  This must be balanced of course against the upcoming general election and the changes that this could bring about.
Within the occupier market, demand for space to let has increased across all sectors and availability of property has continued to fall.  The decline in the retail sector has been more modest and both the industrial and office sectors have experienced a fall in availability of quality accommodation.
Nationally, rental projections are strongest in the office and industrial sectors with retail continuing to lag behind (though still in positive territory), although there is generally a more upbeat feeling for the 12 month outlook for retail rents.
The above should be qualified by the recognition that the surveys tend to have a strong southern bias and RICS members suggest that the north of the country is expected to see the most modest, but still solid, increases.   The view of North West agents suggests a more cautious, if still positive, outlook.
For more information on market trends and valuation advice generally, ask for Martin Connolly.