RENT REVIEW SUCCESS
June 26, 2013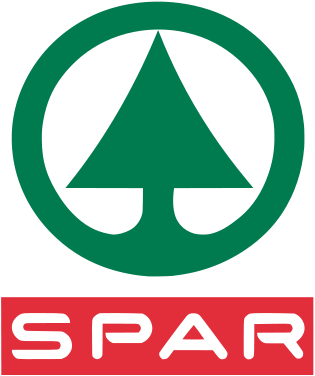 Rent reviews which cannot be settled by agreement must be referred to either Arbitration or Independent Expert. The Rent Review Clause within the lease usually determines which of the two routes is to be followed. It is often perceived that Arbitration is the more complex route and attracts the greatest cost. For this reason, clients are often reluctant to refer disputes to Arbitration recognising that not only must they meet their own professional costs; they may also be held liable for the whole of the Arbitrators fees and charges and also those of the opposing party if the Award is not favourable. There are however measures which can be taken to minimise the risk.
Eckersley recently represented James Hall & Company in relation to a rent review of their Spar retail outlet in Whalley Place, St Annes. We defended the rent increase proposed by the Landlords but could not agree the revised rental and referred the matter to arbitration.  Prior to commencement of the arbitration process we issued the other party with Calderbank offers to settle the dispute. Whilst these were not accepted by the Landlord, they nevertheless set a benchmark which was critical when it came to the costs of the referral.  When the Arbitrator eventually made his rental award, it was below the level of our Calderbank offer and we were therefore successful in recovering all our costs from the Landlord, who was also obliged to pay the full cost of the arbitration process. The result was that our client achieved a satisfactory outcome to the rent review at no cost.
Should you wish to discuss rent reviews please contact either Martin Connolly or John Bretherton.