New Residential Development Opportunity in the Country
September 12, 2016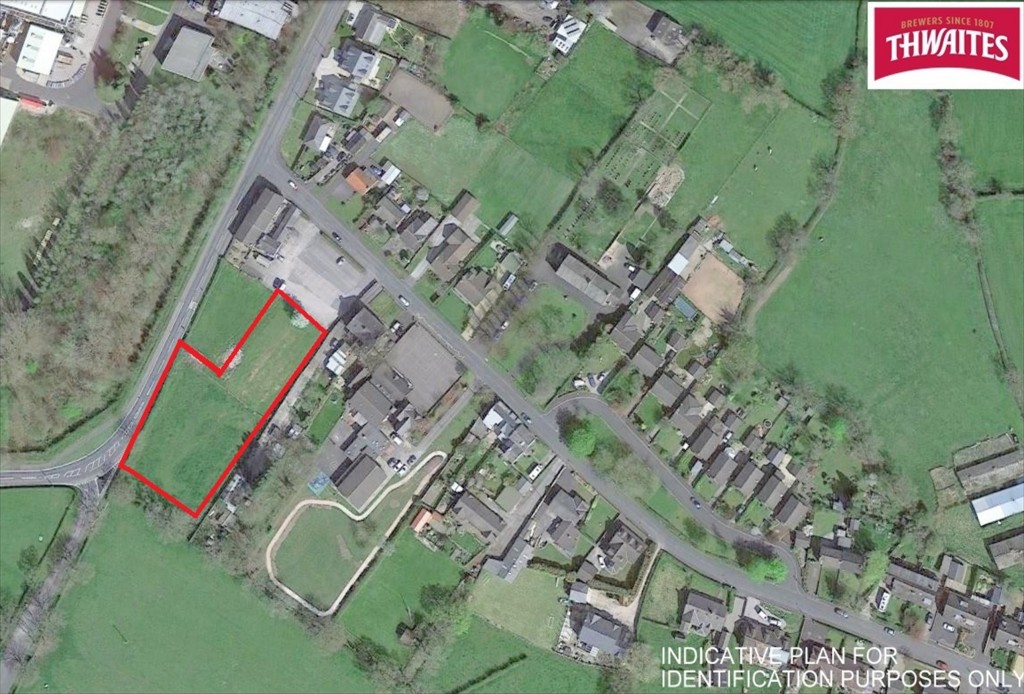 Acting on behalf of Daniel Thwaites Plc we are delighted to offer a unique small residential development opportunity for sale by informal tender.
Planning permission was granted on 14 July 2016 (reference no. 06/2016/0419) . The consent which is subject to conditions provides for a mix of 2 semi-detached properties and 4 detached properties with an access to be taken from Lea Lane.
The site is located to the east of Lea Lane close to its junction with Darkinson Lane in the Lea Town area of Preston, approximately 4 miles to the north west of the City Centre.
The hamlet is served by local country roads as well as Lea Lane linking to the established Preston residential suburb of Lea.The immediate surrounding area comprises predominantly of agricultural fields, with ribbon residential development along Darkinson Lane.
Fiona Warren, enquiries coordinator at Eckersley said. "This site offers superb potential to create a high quality development set within a cul de sac and within a stones throw of a quaint country pub.  The site has attracted a good level of interest and bids are expected on the 22nd September"
For further information click here.