New Regulations affecting Commercial Property from 1st April 2018
February 11, 2018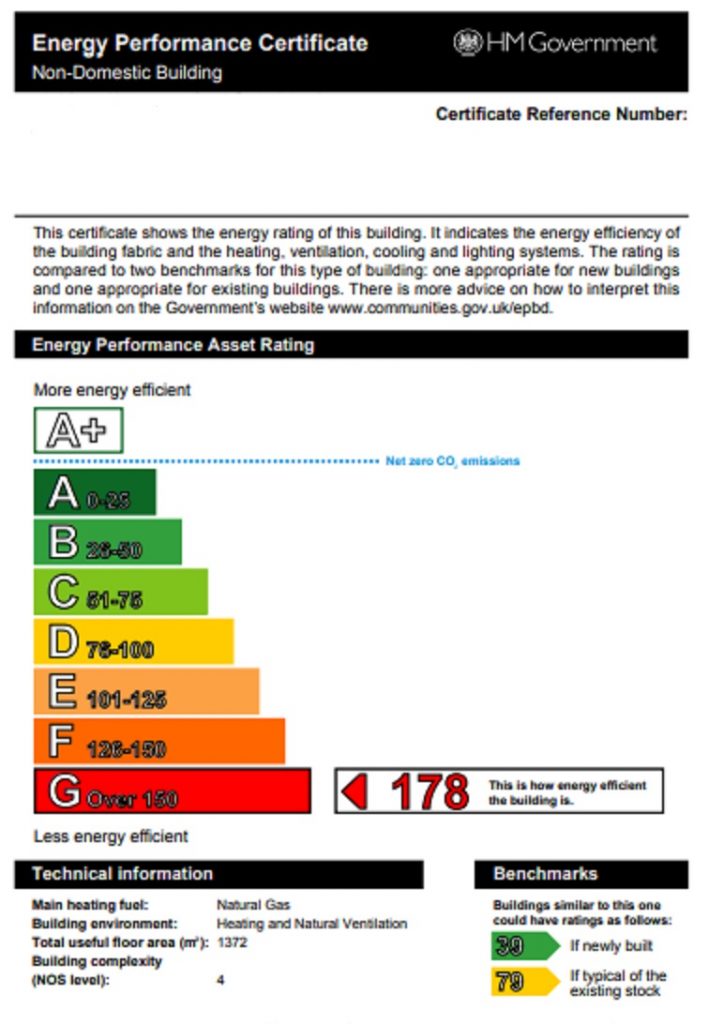 What is the Minimum Energy Efficiency Standard (MEES)?
The minimum energy efficiency standard (MEES) was introduced in March 2015 by the Energy Efficiency (Private Rented Property) (England and Wales) Regulations 2015. The MEES Regulations originate from the Energy Act 2011 which contained the previous coalition government's package of energy efficiency policies including the Green Deal.
From 1 April 2018, owners of buildings within the scope of the MEES Regulations must not enter into  new tenancies or renew existing tenancies  if the buildings they own have less than the minimum energy performance certificate (EPC) rating of E unless the owner is able to register for an exemption.
While current Building Regulations ensure that all new properties meet current energy efficiency standards, MEES will apply to the UK's older commercial buildings.
At the moment commercial buildings have an energy efficiency rating ranging  from A – G. F and G are the worst performing. What the new law will do is introduce a minimum standard of E and that means that buildings cannot be let  unless they meet that standard or better.
Penalties for non-compliance?
The MEES Regulations will be enforced by Local Weights and Measures Authorities (LWMAs). The Authorities will have the power to impose civil penalties which are set by reference to the property's Rateable Value.
The penalty for letting  a property for a period of fewer than three months in breach of the MEES Regulations will be equivalent to 10% of the property's Rateable Value, subject to a minimum penalty of £5,000 and a maximum of £50,000. After three months, the penalty rises to 20% of the Rateable Value, with a minimum penalty of £10,000 and a maximum of £150,000.
Where a property is let in breach of the MEES Regulations or where a penalty is imposed, the lease as between the landlord and the tenant still remains valid and in force.
For further information and advice contact our professional team in either Preston or Lancaster.