New Instruction – Towngate, Leyland
March 26, 2014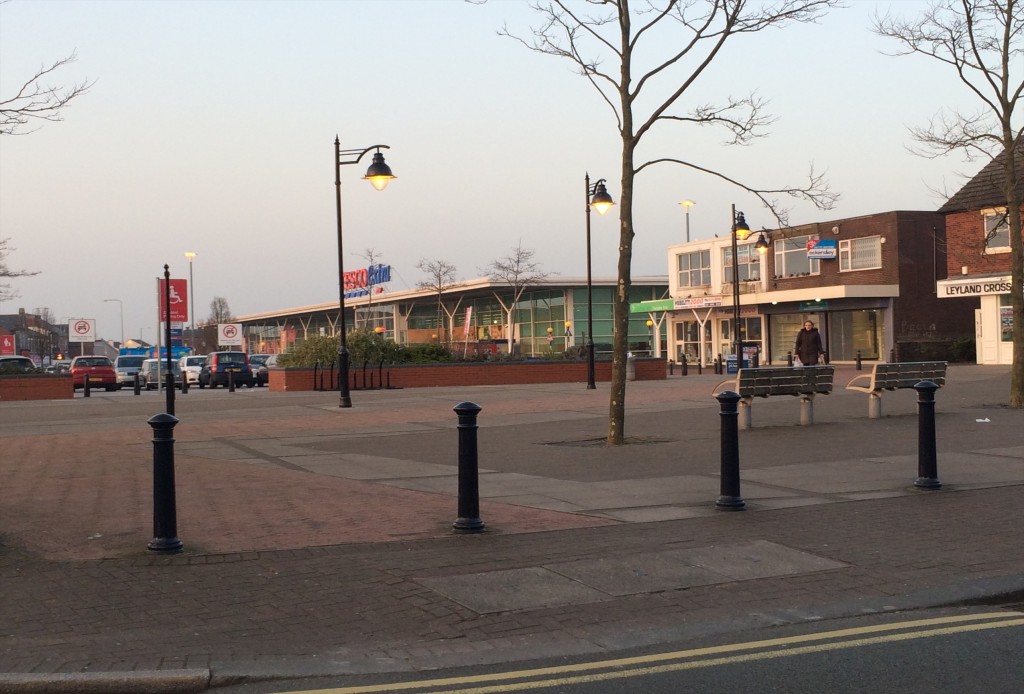 Eckersley have been instructed to market a self contained retail unit prominently positioned fronting Towngate, adjacent to the Tesco Extra store in Leyland.
The property offers an open plan sales area on the ground floor with extensive ancillary and staff facilities at first floor level.
For further information please click here or email Fiona Warren.