A Multi-million pound Fish and Food Park in Fleetwood has been given the green light!
February 13, 2015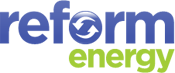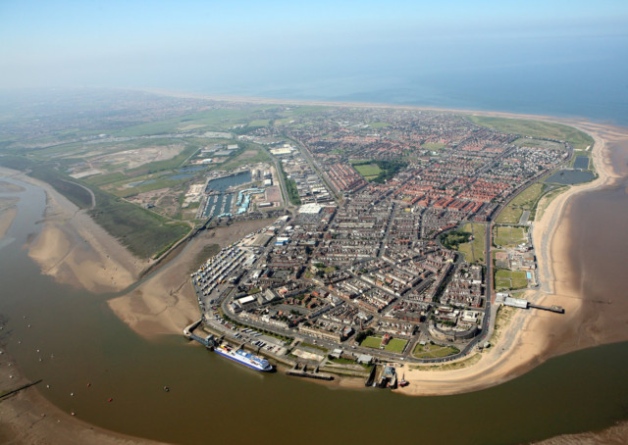 A £2.5M regional growth grant from Central Government has been confirmed to Eckersley's client Reform Energy Plc. this week, which will provide a massive boost for Fleetwood with the prospect of up to 150 new jobs being created.
The news will also help kick start an innovative £60M energy recovery plan which will operate on a site on Jameson Road.  This will use recyclable waste to power the proposed Fish Park operator's refrigeration systems as well as to provide power making up for a shortfall of energy for the grid system in the area.
Reform Energy Plc's plans were first granted planning permission for their proposed Power Plant in 2010 and the consent was implemented in December 2014.  This plant is a key element in the economic case for the Fish Park which will bring forward a brownfield site just off Amounderness Way and close to the existing Fleetwood Dockland area.
The bid for Government cash was submitted by Reform Energy and supported by the Eckersley Development Team.  The project behind the new Fish Park itself has been strongly endorsed by local MP Eric Ollerenshaw and Wyre Council's Chief Executive Garry Payne.
The grant will also unlock private sector investment that as well as allowing future redevelopment of the land freed up on the existing Dockland area for further future development opportunities.
John Potter, CEO for Reform Energy said "Fleetwood would become one of the leading locations in the UK for energy recovery technology.  Reform Energy intends to use the plant as a showpiece for their business and development opportunities for the regeneration projects in the region".
"The energy recovery system chosen by Reform is designed to efficiently use waste material from commercial sources that would otherwise only be disposed of through landfill. The development will bring pioneering new technology to Fleetwood and the creation of a Fish Park close by will also address two issues dominating the green agenda, that being delivering more energy, generation from sustainable resources and reducing waste presently going to landfill".
The Eckersley Team has advised Reform Energy on the property related issues associated with the two linked developments and have assisted in the application for the RGF bid proposal.
Andy Taylorson commented "We have come a long way with these initiatives, but we still have a lot of work to do.  The RGF news is another milestone passed and the support of both local businesses and Senior Officers at Wyre Borough Council have facilitated progress greatly.  We have a very good consultancy team working on the project for Reform and this news is a boost to everyone".