LANCASHIRE BUSINESS OPENS MULTI-MILLION POUND TECHNICAL CENTRE
June 17, 2013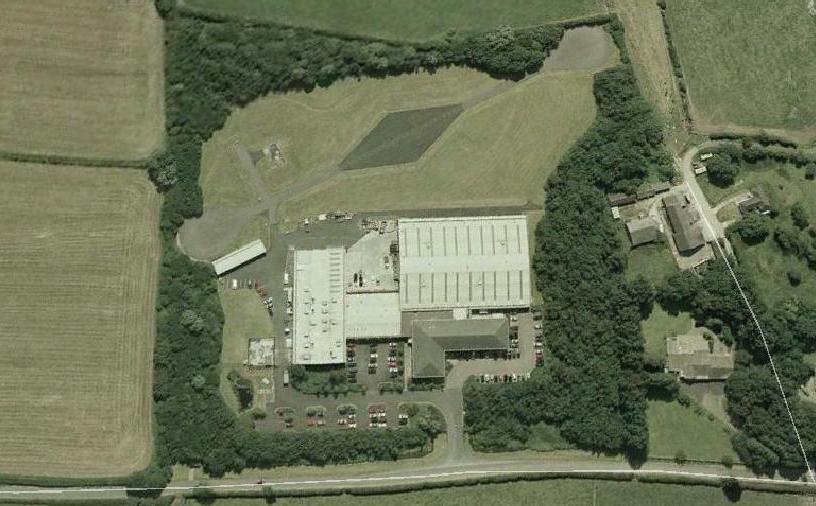 Helical Technology recently acquired a purpose-built facility from Faurecia in Warton extending to approximately 85,000 ft² on 15.7 acres. The complex comprises a test area, a prototype and manufacturing workshop, a drive-by noise test track and administration offices.
The company, which also has operations in Lytham, will use the technical centre to develop new products, open up new markets and boost exports.
Helical, which employs 175 staff, has seen UK and global turnovers grow to £24m and £40m respectively – increases of 30 per cent on pre-recession figures. The business expects revenue to rise by a further five per cent in 2013.
The business designs and manufactures actuators for turbochargers, and valve rotators for large diesel and gas engines, as well as actuated valves for automotive exhaust systems.
With established operations in China and India, the company is planning to enter the North American market and boasts a client list that includes Cummins, Caterpillar, JLR and Aston Martin.
Mark Clarkson of Eckersley advised Helical during the purchase and commented, "We are delighted to have been able to assist Helical Technology in the acquisition which can only provide a boost for the manufacturing industry within Lancashire. Furthermore it reinforces the view that confidence in the property market is returning".