Harry Holden In Hoppers 1st XV Match Day Squad
April 5, 2019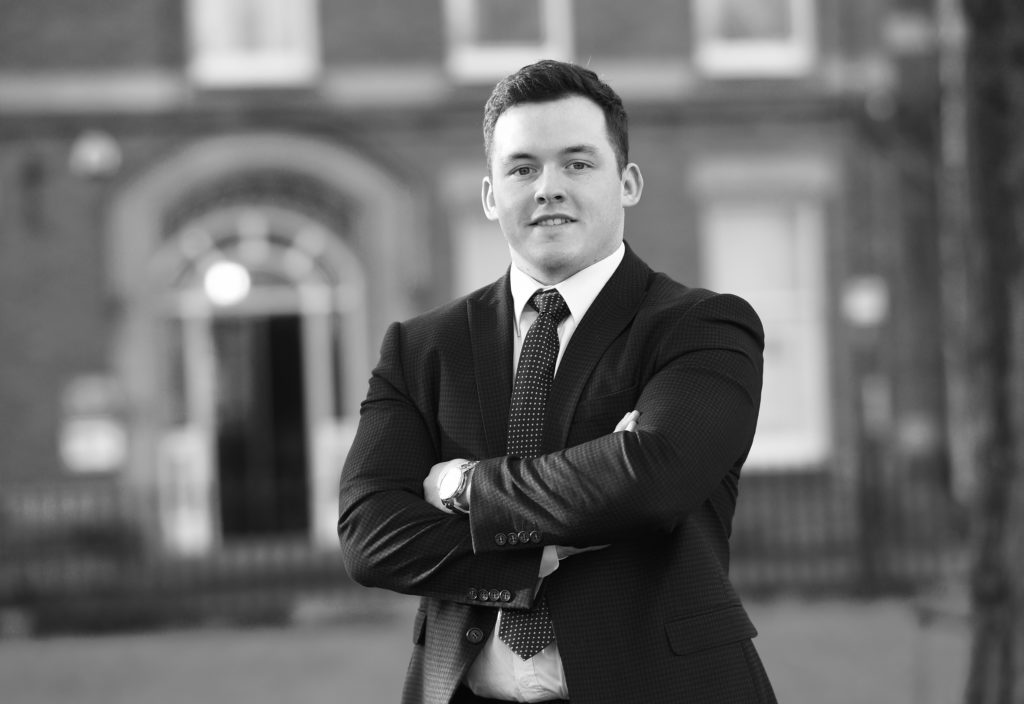 We are pleased to announce that apprentice surveyor Harry Holden has been named in the 1st XV squad to play against Stourbridge tomorrow at Lightfoot Green Lane. Harry has been picked on the bench as a "Finisher" and is more than likely to make his debut for the Club.
Commenting Harry says "For me this is a realisation of a dream and was very unexpected, I just need to cope with the pre match butterflies now!" His former coach and now employer Andy Taylorson has said. " Harry is a grafter and has heaps of potential both on the rugby field and in his new career in surveying. We are really pleased to see him get his chance and to make his debut for the Hoppers. We wish him and the team well against Stourbridge.
Eckersley are a Club Sponsor at Preston Grasshoppers and have advised on a range of property matters, including the utilisation of the clubs assets as part of a continued programme of investment to enhance the facilities.