Eckersley joins forces with Irvine Taylor
June 21, 2016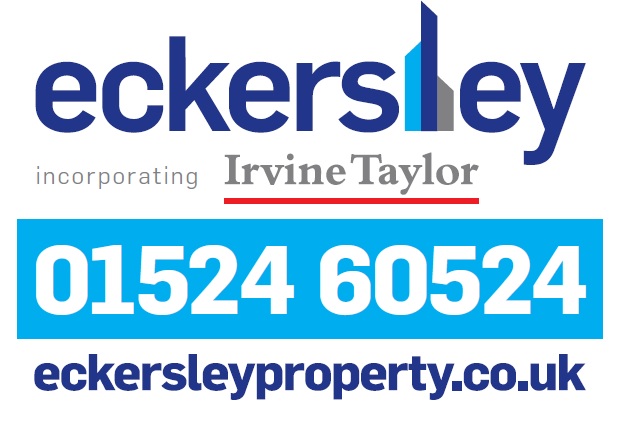 After 35 years trading in Lancaster as Irvine Taylor we have joined forces with Eckersley, commercial property consultants and chartered surveyors, based in Preston. The combined practice, trading as Eckersley incorporating Irvine Taylor, will enable us to strengthen the property advice and level of expert service we can offer to existing and future clients.
David Taylor will remain with the Practice and will be based in the Lancaster office acting as a professional consultant, whilst Victoria Taylor-Lewis will now head the commercial agency and property management functions for the office. They will be joined by Mark Heaton to lead the professional services and valuation department whilst both Andrew Taylorson and Mark Clarkson will add to the practice's commercial property development and strategic land use services.  Our clients will also be able to draw upon the knowledge and experience of Eckersley's existing personnel based in the Preston office.
Eckersley incorporating Irvine Taylor will continue to offer bespoke advice and a wealth of experience, to both commercial and private clients, on all commercial property related matters.
Commenting David Taylor said "this is an exciting time for us and brings together two highly respected businesses from the two major Cities in the region. It brings extra resource into our Lancaster office not only in terms of personnel, but also in the quality and range of services that we can provide. The timing could not be better as the motorway junction improvements on the M6 at Caton progress rapidly to conclusion in the Autumn opening up communication and traffic movement in Lancaster, through to the port at Heysham and into Morecambe.
We are already seeing high levels of property enquiries for business space as a consequence which we anticipate will increase as the Summer progresses and awareness of the improved links increases."
Mary Hickman, Director at Eckersley shares David's views "bringing together the two businesses adds a number of benefits but most of all ensures that existing clients are better served and that we collectively have more resource to broaden our respective office client base. Lancaster, Heysham and Morecambe in particular can only benefit from the highway improvements and we are much better placed to deal with those client needs.
Through the Summer of 2016, the Company's new branding will become evident in both Lancaster and Preston".