Eckersley completes another major housing land sale
October 12, 2018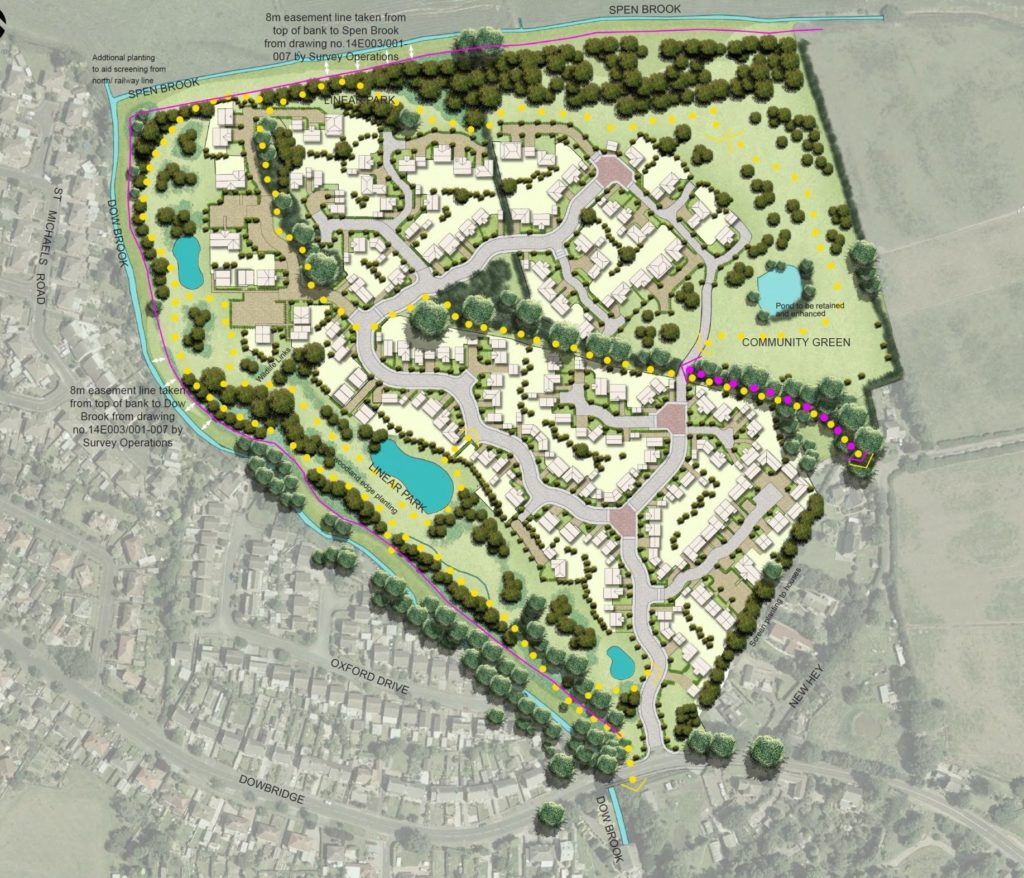 Site demolition works have already commenced at Brook Farm, Dowbridge just outside Kirkham where Story Homes will deliver 170 new homes on the 32 acre site.
The development will be known as Heaton Green and will feature a collection of 2, 3, 4 and 5 bedroom terraced, detached and semi-detached properties.
Eckersley acted on behalf of the promoter and landowners jointly.