David Taylor
December 21, 2018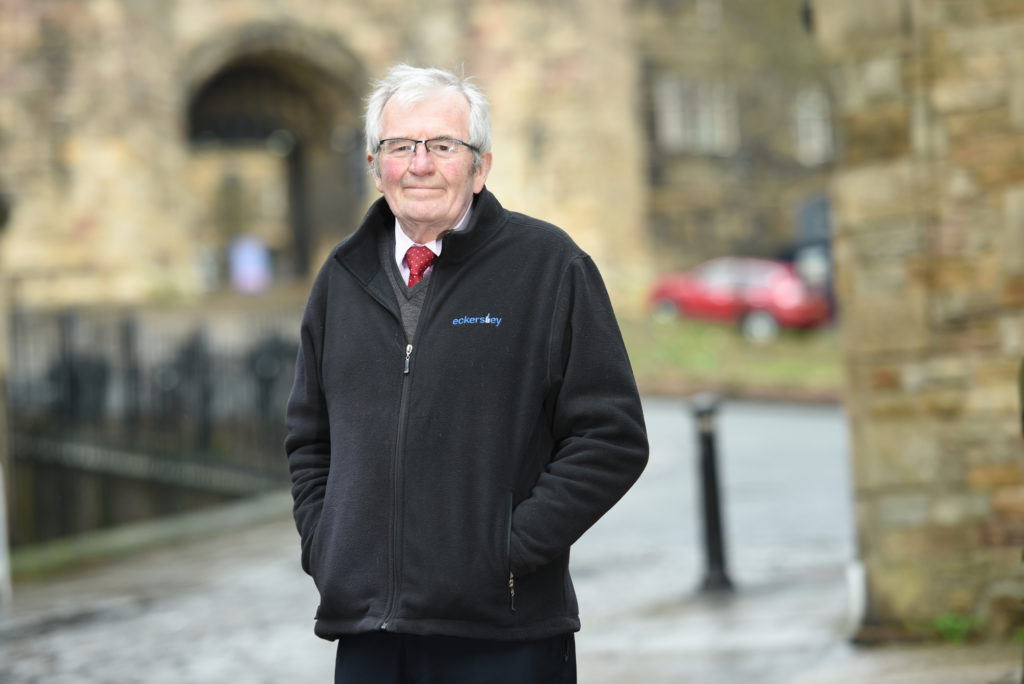 It is with much sadness that we announce the passing of our dear colleague David Taylor. David passed away on Wednesday in hospital. His wife Qian and his three daughters were with him at the time.
David was a founding partner of Irvine Taylor in Lancaster and was ever present in the Lancaster business community for a number of decades. During his long career he commanded respect from his fellow surveyors and was hugely popular. Amongst many of his accolades he was the retained property adviser for Reebok in the 1980 and 90's during their presence in Lancaster prior to them being taken over by Adidas. David also served as president of the Lancaster Chamber of Commerce and was huge advocate of the City.
David managed the merger and integration of his business Irvine Taylor with Eckersley in 2016 and continued as a consultant with the Practise.
He will be sadly missed.