Customs House on Preston Docks Sold to Bowker BMW
January 12, 2015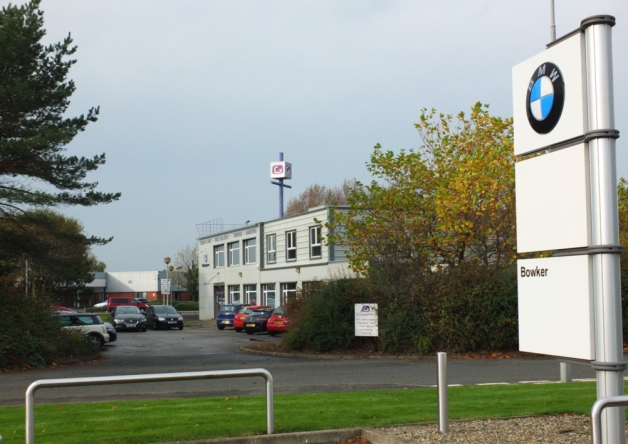 Eckersley acting on behalf of Glasgows Event Management have successfully concluded the sale of Customs House being one of the gateway sites fronting onto Port Way at its junction with Customs Way.
The gateway location formerly a customs office is expected to become the home of a motorbike showroom.
Bowker Motor Group chief executive Paul Bowker said: "Combining the two sites was an irresistible opportunity. Thousands of people pass the entrance to Preston Docks every day. We are planning to build a new motorcycle dealership that will be worthy of such a prestigious location".
Mark Clarkson of Eckersley acted for Glasgows in the sale said: "When first considering the various options open to Glasgows, Bowkers were the obvious purchasers, not only giving them the opportunity to expand their existing dealership but also increasing the overall profile of the wider site".