"Government Confirms Installment System for Payment of Business Rates"
March 4, 2014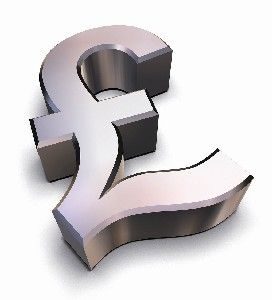 The Department for Communities and Local Government (DCLG), in circular to Chief Finance Officers, followed on from the Government announcement in it's Autumn 2013 statement that it would bring forward regulations to enable businesses to pay business rates in 12 monthly installments.  Many billing authorities are already responding positively to this commitment and are putting in place the necessary arrangements with local businesses wishing to take up this option.
The DCLG has now prepared the necessary regulations to enable businesses to request payment of their rates bills over 12 monthly installments. This takes effect from 1st April 2014.  The regulations are due to be approved through Parliament from April 2014.
This means that essentially, if a business submits a notice indicating that it wishes to pay it's business rates bills by 12 monthly installments to the billing authority in time for it to issue a business rates demand by 15th April, then the billing authority will be required to let the business pay by 12 monthly installments.
Hopefully this will assist businesses with their cash flow and if any customers would like advice on their current business rates assessment and the prospects for an appeal against their 2010 rating assessment, then please contact Martin Connolly  who would be delighted to assist.